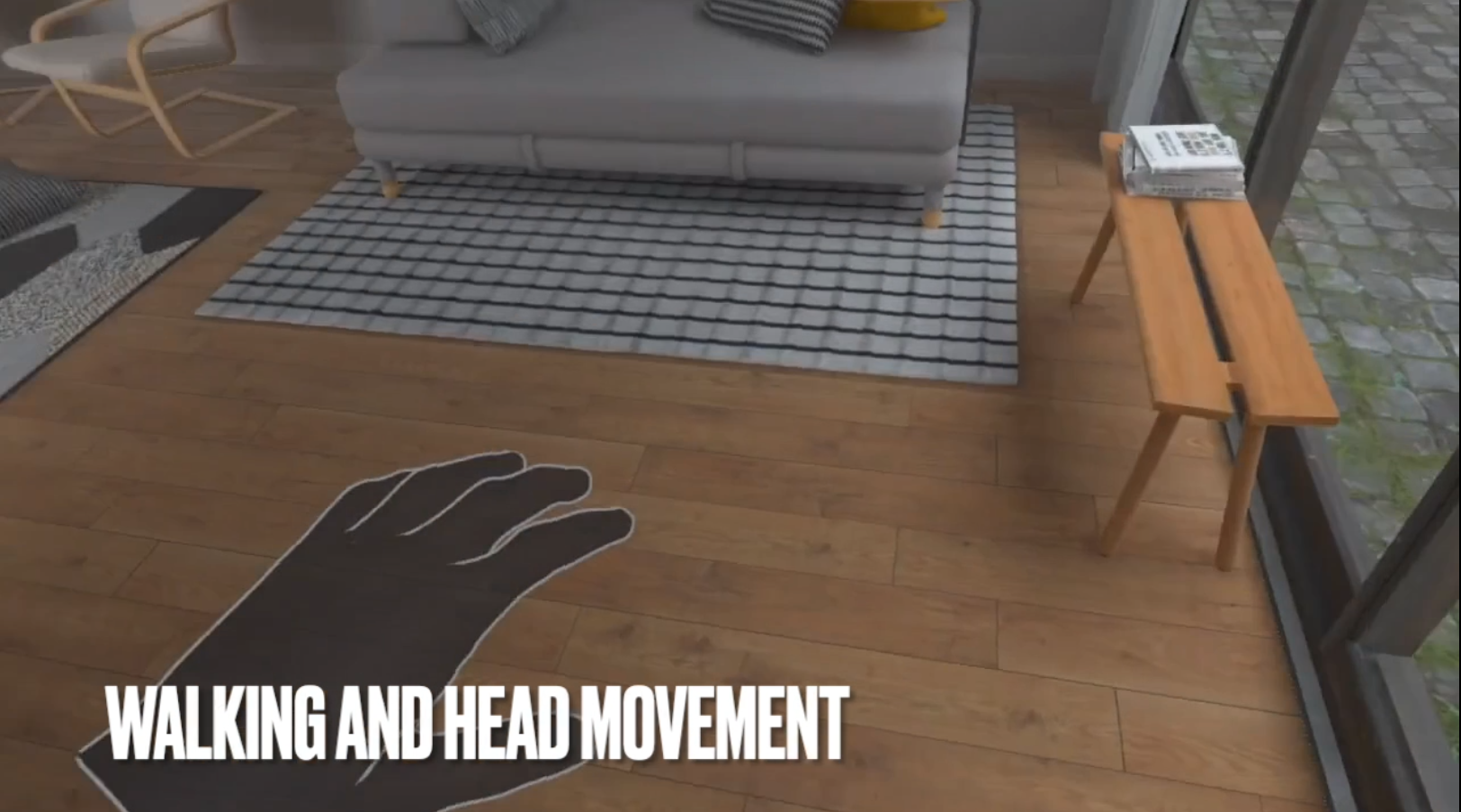 VRLez is an interactive platform that uses Virtual Reality technology to implement and simulate an experience to surpass physical limitations and immersify it. Other than enhancing the experience, VRLez is to welcome the future and become a part of the Metaverse. VR implementations are adjusted with the client's needs and domains.
With the power of Virtual Reality, we can simulate things that are usually impossible; usually by the limitations of space or time. The content will be taken using a 360 camera by the client, then it will be processed by our team according to the requested interaction. Examples of VRLez implementations include architectural designs and interior designs; it can also bring a fashion show into the comfort of your own home.
Click here to view the demo.